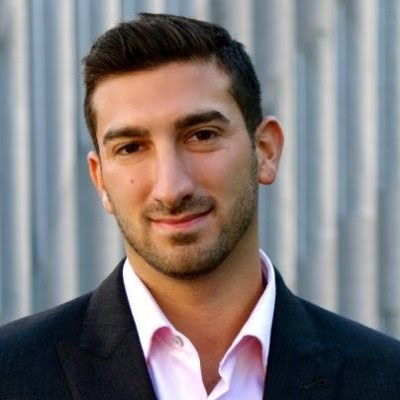 The world of sales is constantly changing. To keep up with this rapid transformation, we've curated a list of 28 pros who're influencing the future of sales.
SALES ENGAGEMENT MADE SIMPLE
Start more quality sales conversations with your prospects using PersistIQ. Increase sales activities by 3x. Spend less time on tedious work.
SUCCESS STORY
Discover how PersistIQ empowered Backerkit's sales team to scale from 3 to 8 touchpoints and reduce implementation time by 50%.